Tour of the Opočno armoury with extended interpretation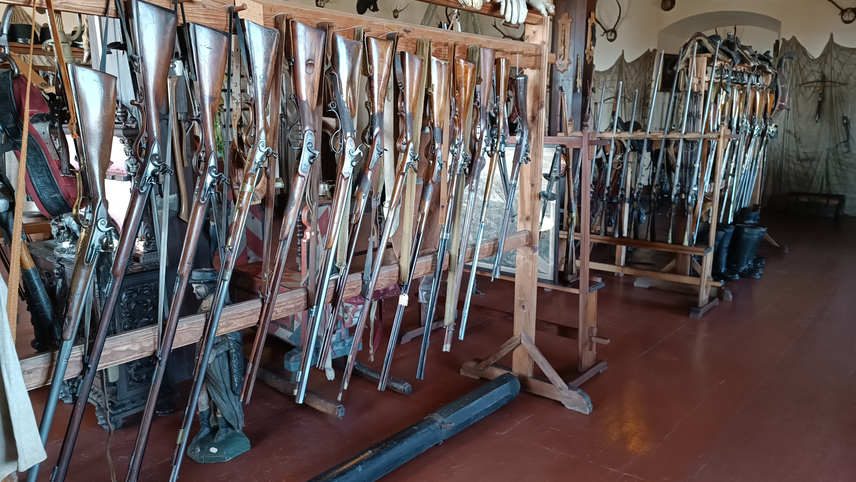 The tour on September 28, 2022 is completely sold out!
A guided tour of the new-look Hunting and Knights' Hall by the Keeper of the Depository with double the duration.
Get an in-depth look at one of the largest and most important collections of arms and armour in the country.

No photography or other recordings are allowed in the armouries!

Held only on pre-announced dates.
Duration approx. 50 min.
Only in Czech language!

Tickets can be purchased at the castle box office or online (cannot be reserved)!