A fairy tale at Opočno Castle: About the stolen purse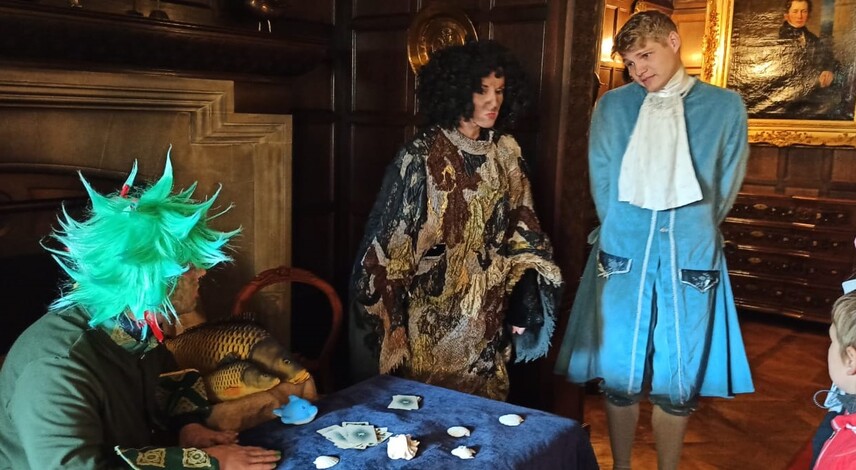 Fairy-tale performance "About the Stolen Purse" in the castle chambers for the youngest visitors and their parents.
The peace of the castle is disturbed by a witch and her assistant who wants to get rich. Will they succeed in retrieving the magic purse, or will their plans be thwarted and the witch leave the castle empty-handed?
The fairy tale characters will certainly need the help of the children themselves. In each room of the castle, they will not only get to know part of the plot of the fairy tale, but will also be directly involved in the action.
Tour start times: 10:00, 11:00, 13:00, 14:00 and 15:00.
Only in Czech language!