Opočno the other way around... (what is usually locked, we unlock)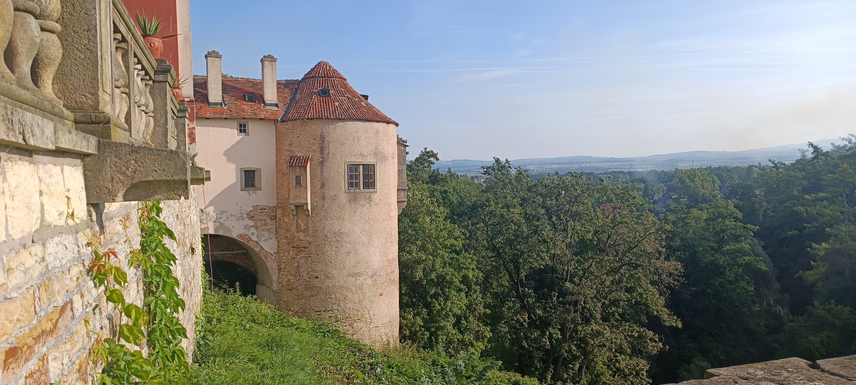 An extraordinary tour of the normally inaccessible areas of the Opočno Castle.
What you will see:

Well tower
An important element of the Gothic castle, which used to stand in these places. Last used as an apartment of the last owner of the castle.
The castle was the last castle to house the castle's last inhabitant, the last castle of the castle, which was also the last castle of the former owner of the castle.
A room for storing valuables.
Connecting corridor
A roughly quarter-kilometre-long corridor connecting the castle building with the summer palace, undoubtedly intended as an escape corridor. The oratory of the Holy Trinity Church will be a stop.
Summer palace
The building in the upper part of the castle park was built between 1601 and 1602 by the Trčků family from Lípa. It was based on the royal summer palace in Prague's Old Royal Forest.

Tour times: 10:30, 11:30, 13:00, 14:00 and 15:00.
Only in Czech language!