Christmas Fair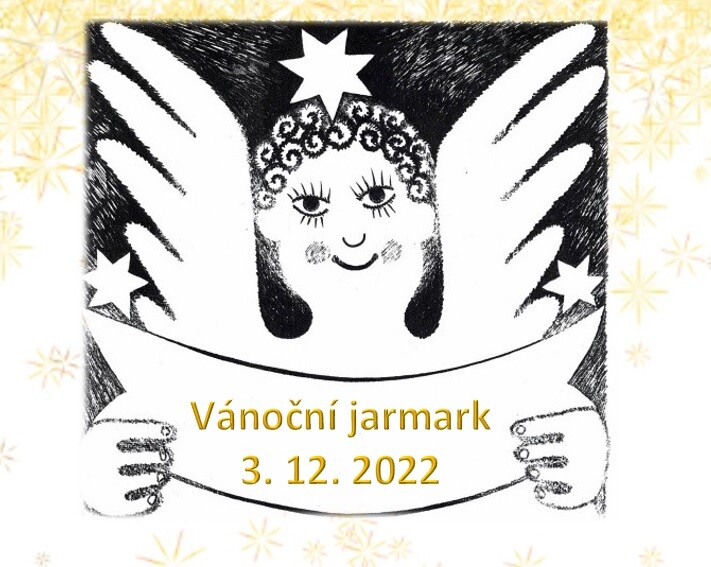 Don't miss the fair in the Advent season 2022 in the castle in Opočno
3 December 2022, 10:00 - 17:00
The festive atmosphere will be evoked by sellers of handicraft products, various Christmas decorations, decorations, the smell of gingerbread, sweets, honey specialties and traditional Christmas products. All this will be available for purchase from the vendors, stallholders in the 1st and 2nd courtyard of the castle.
The fair will take place from 10:00 a.m. to 5:00 p.m. with the possibility of a tour of the castle interiors in the Advent concept. The former chateau kitchen on the ground floor of the chateau invites you to visit and see the Christmas decoration of the "sub-chateau". You will learn how Advent was celebrated among the nobility and the subject people, which characters are associated with the Christmas holidays. What were the folk customs, who was St. Ambrose, St. Lucy, St. Barbara and others.
Programme (in Czech only):
10:00 a.m. - 5:00 p.m. - I. and II. chateau courtyard - Advent fair, performance of the flute player
10:00 - 17:00 - II. chateau courtyard - workshops for children, exhibition "Advent in the chateau" (in the former chateau kitchen)
10:00 - 17:00 - 1st courtyard - Nativity scene (in front of the entrance to the hunger room)
10:00 - 16:00 - Advent tours of the chateau (the last tour enters the chateau at 16:00)
13:00, 13:30 and 14:00 - II. chateau courtyard - "Children singing carols" - performance of children from ZUŠ Luboš Sluka in Opočno
15:00 - 15:15 - II. chateau courtyard - "Kašpárek and the Devils" puppet theatre for children performed by Opočno amateur actors

Admission to the fair: single 50,- CZK (children under 5 years FREE)
Admission to the Advent tours of the castle: basic 150,- CZK, reduced 120,- CZK (seniors 65+, youth 18-24 years, ZTP, ZTP/P, children 6-17 years), children 0-5 years FREE
Tickets for the Advent tour can be purchased at the chateau ticket office, at the fair at the 1st chateau gate.

!The castle program will be followed by the traditional Opočno event "St. Nicholas in Opočno" (more info on the Opočno website)!!!

We look forward to seeing you!