EASTER EXHIBITION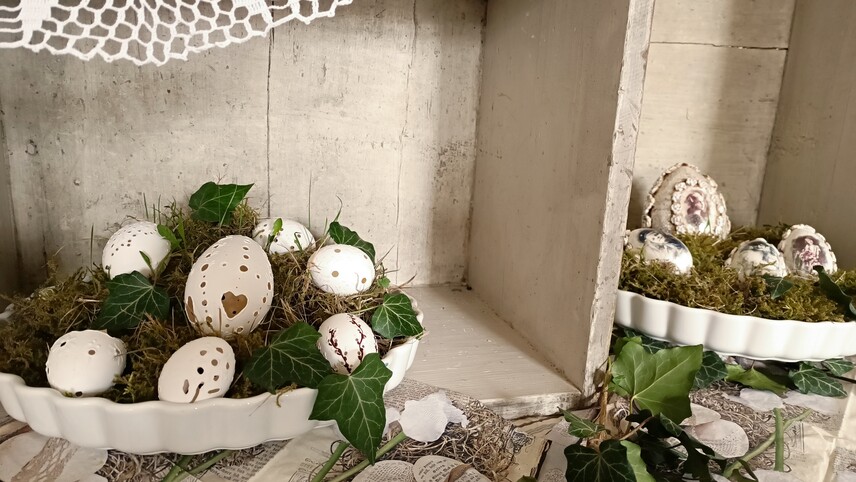 We cordially invite you to the former chateau kitchen of the Opočenský Chateau for an exhibition of less traditional Easter eggs, Easter decorations and customs.

Visiting hours: 10.00 - 15.00

Admission 60 CZK
Tickets can be purchased at the chateau ticket office (1st courtyard).
Exhibition without a guide, accessible behind the II. courtyard of the castle (arcade), at the entrance to the castle expositions.
Only in Czech language!
The Union of the Physically Handicapped in the Czech Republic z. s., local organization Opočno, has largely participated in the decoration.

We look forward to seeing you!

At the events, photographic or film material can be taken by the castle administration (more here).
Change of programme and dates reserved.