Harrachov Summer Games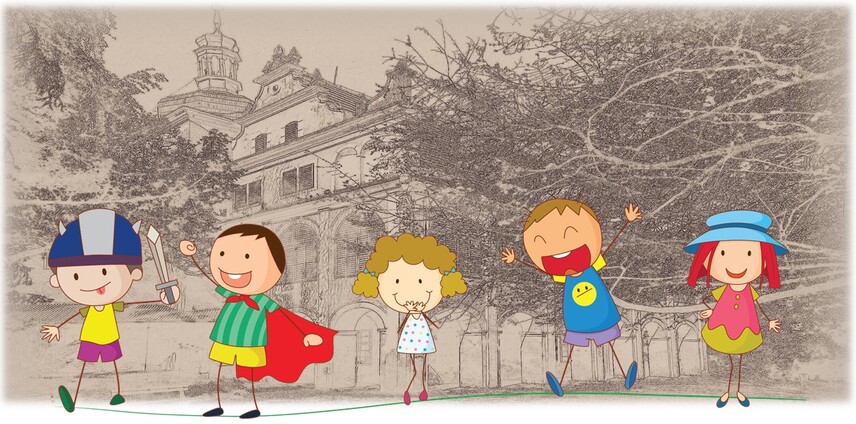 First castle children's day
A day full of competitions and accompanying programme will transport children and adults to the early Baroque period. There will be the opportunity to try out various disciplines at individual stations focused on the period when the summer palace was built in the castle park, which was used for entertaining the nobility and the children of the nobility.
The event will take place in the upper part of the park in front of the summer palace. Entrance to the event through the gate from Kupka Square.
Single admission 50,- CZK
Tickets can be purchased directly at the entrance (at the gate to the park from Kupka Square)
In the palm greenhouse children can make a picture or have their face painted :-)
The event takes place within the project of "Harrachove - nobility obliges"
In the area in front of the summer palace we ask all visitors to be careful - the roof of the summer palace is being reconstructed!